Comfort and design at your feet
Artisan quality since 1939. For over 70 years 3Rose has been producing and selling footwear, summer slippers and winter slippers for women and men. With the design, quality and tradition of craftsmanship.
DISCOVER OUR COLLECTIONS

and be inspired by our models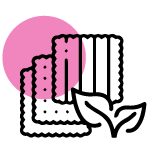 3Rose is GREEN!
At 3Rose we not only think about the well-being and comfort of your feet, but also about the environment. Over the years, the company has evolved and experimented with new eco-sustainable materials both in the production of slippers and by using packaging generated from recycled materials. Nowadays, it manufactures its footwear with 2 sustainable materials: cork and faux leather in a 100% recycled cardboard box.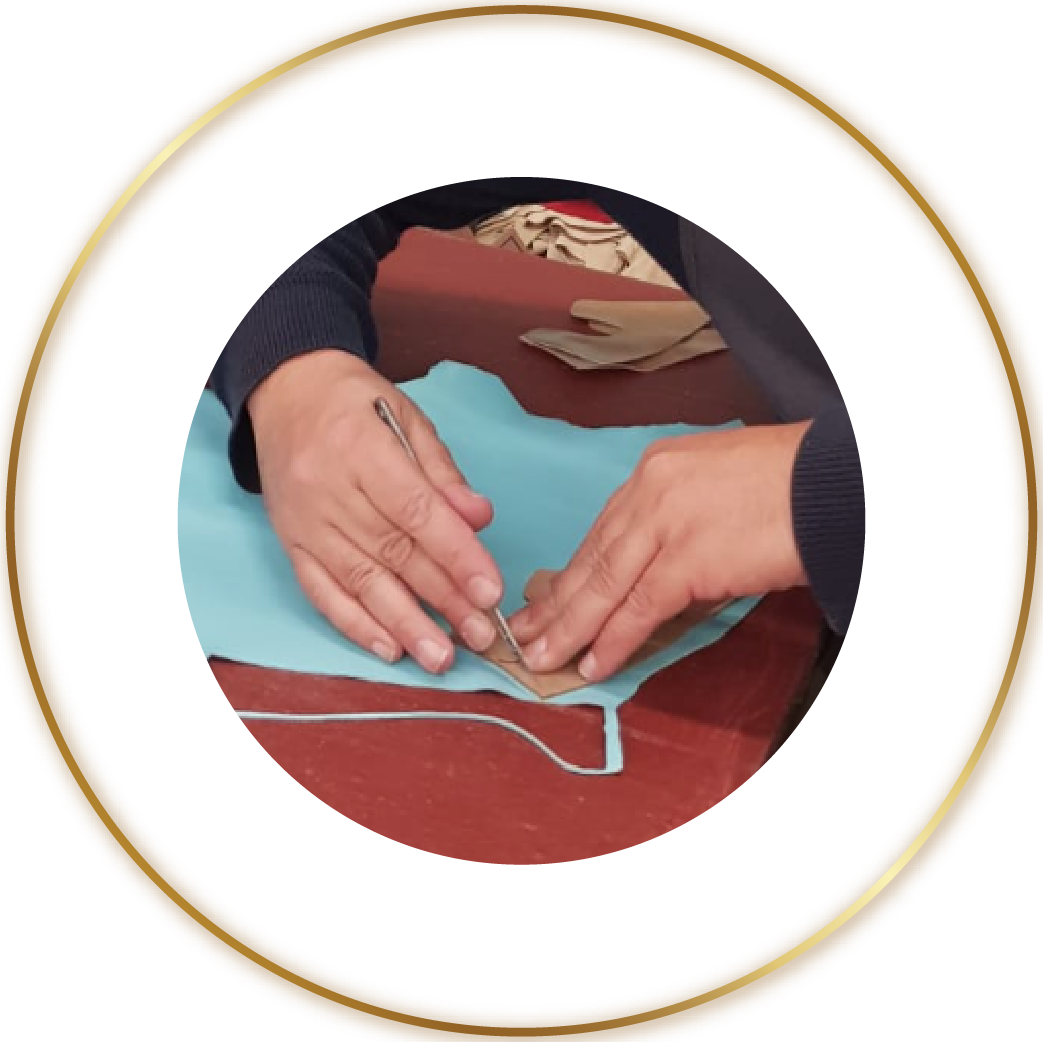 Quality, comfort
at the best price
For 3Rose, guaranteeing quality and comfort at the best price has been a mission for over 70 years. The company has always been oriented towards finding the most suitable materials to increase the well-being of its shoes, but always with an eye to costs and price. Choosing3Rose means choosing a quality product at the right price.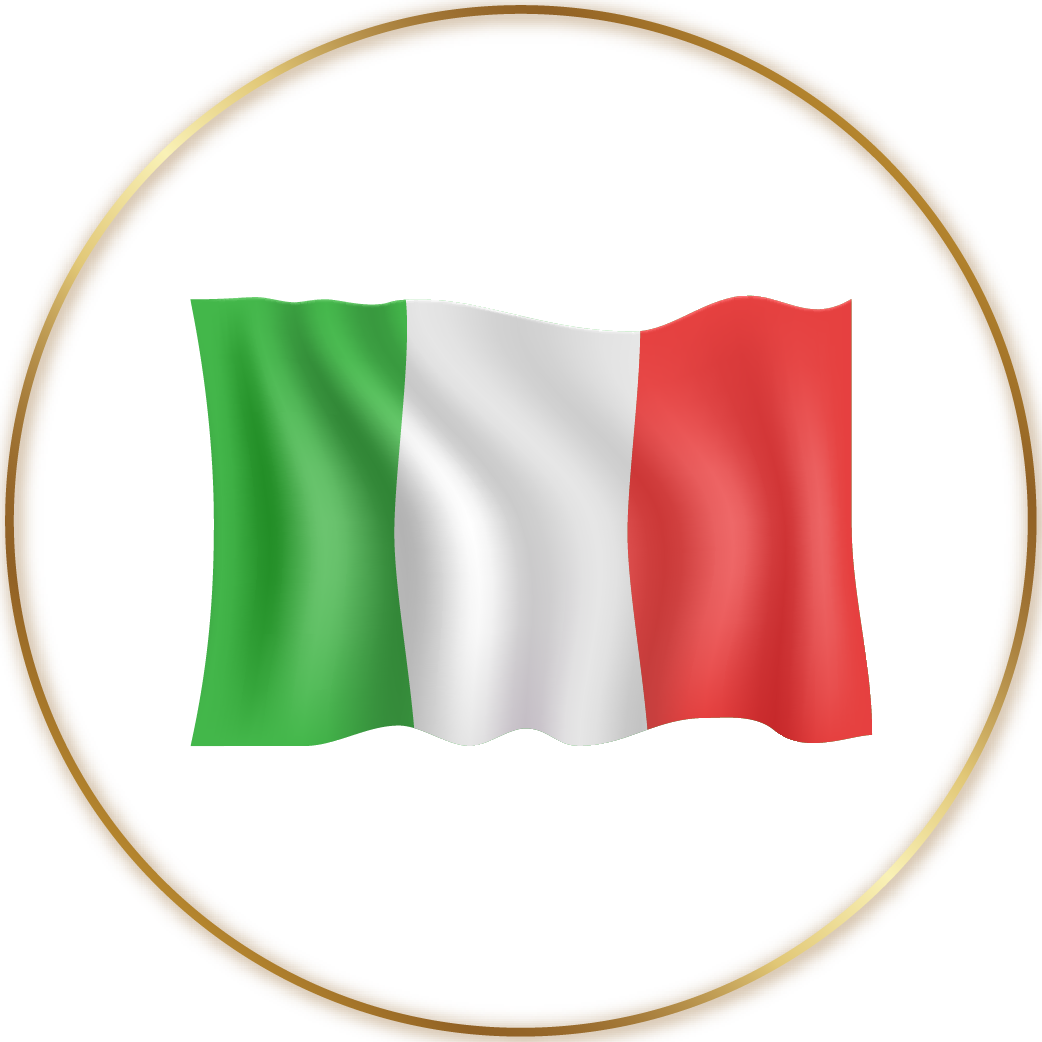 The big
artisan tradition
Italian design and footwear tradition.
3Rose was born in Gatteo near the most important footwear district. Since its foundation, 3Rose has guaranteedexcellence in production and design always creating new models in step with the times. A decade of experience that guarantees unprecedented reliability and product quality control.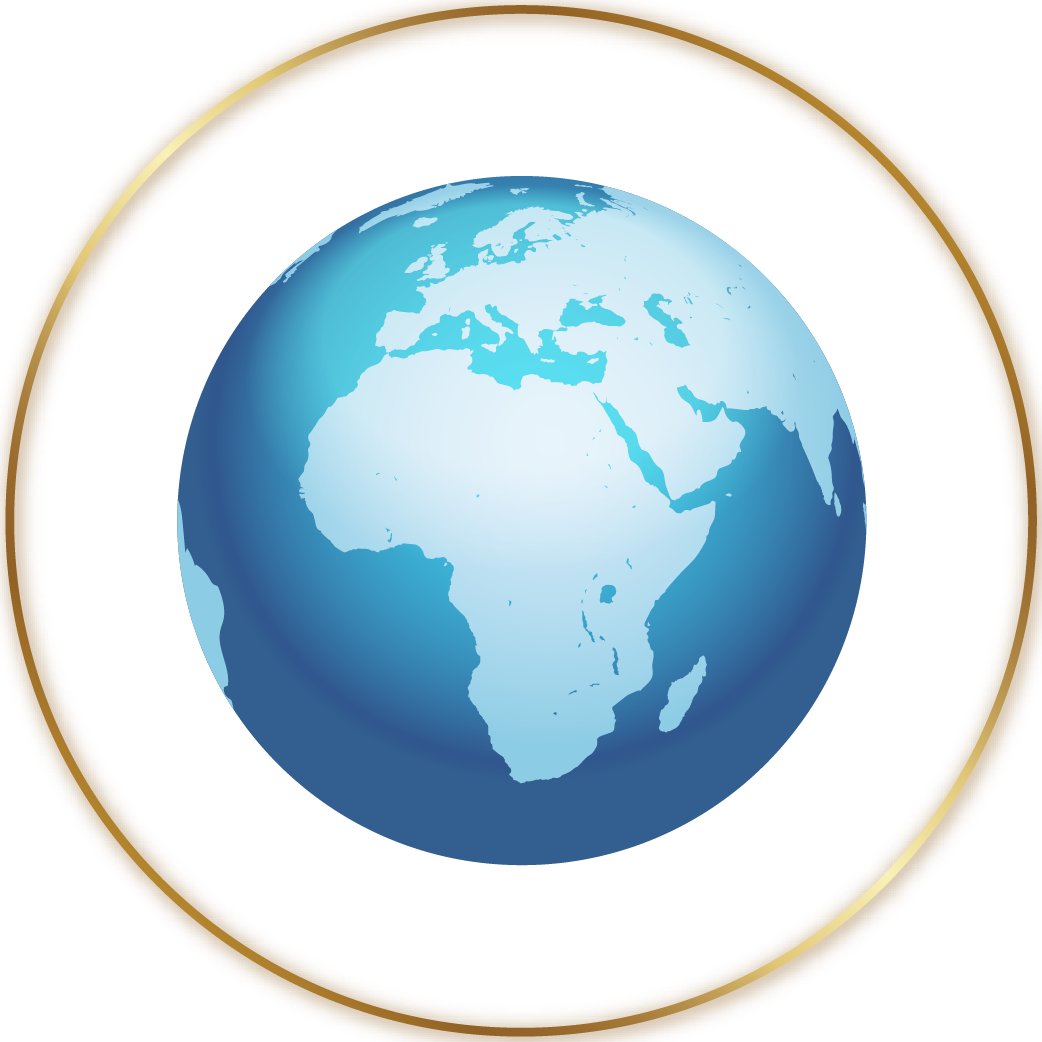 Thanks to international distribution the 3Rose brand can be found in numerous stores in Italy and abroad. 3Rose is a flag of Italian craftsmanship with a long footwear tradition in which passion, the pursuit of quality and well-being are essential values.